Classic Reading for Kids is an annual event hosted by myself and Ella of
MyMcBooks.wordpress.com
where we focus on Classic Reading for Kids and then we'll GIVE THEM AWAY!
Today and each day this week I will be focusing on my favorite books for the Preschool Age Group and on Saturday - I will be giving them all away to ONE LUCKY winner! Is that winner going to be you? You'll find out on Saturday!
Featured books on Classic Children's Books March 11 - 17th: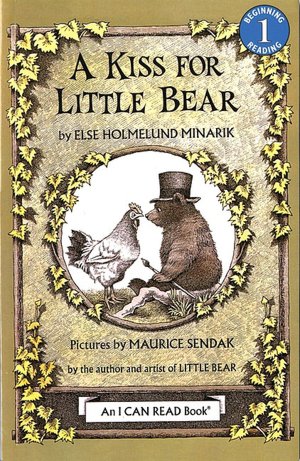 **Note: the Travel Activity Kit I'm hoping will still be available at the end of the week - if not you will receive only the paperback book. Keep your fingers crossed!
To enter the giveaway this week you must return to my blog each day and enter the giveaway - Ella will be featuring 5 books on her blog too (for the middle grade group) and doing a giveaway there too. So, you have 2 chances to WIN BIG this week!