Classic Reading for Kids is an annual event hosted by myself and Ella of

MyMcBooks.wordpress.com

where we focus on Classic Reading for Kids and then we'll GIVE THEM AWAY!
Today and each day this week I will be focusing on my favorite books for the Preschool Age Group and on Saturday - I will be giving them all away to ONE LUCKY winner! Is that winner going to be you? You'll find out on Sunday!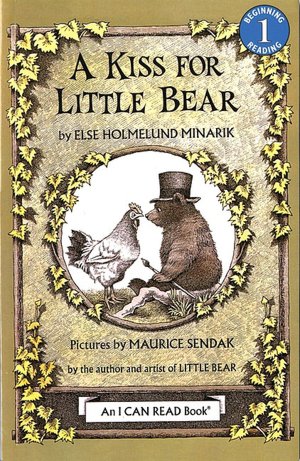 How to WIN
1) You must like Classic Children's Books on Linky Followers.
2) Do that particular day's entry - in order to get that entry you will need to return each day and get the answer to that day's entry from the post. The previous days entry will be closed so if you didn't get it then you'll be short that one chance.
Maximize your chances....
Give ME a boost and like the post,
Like this FB page and Share this post on your FB page.
It's easy and I know you're going to LOVE the books I'm reviewing & giving away this week! Ella's giveaway link is below the rafflecopter - it's a giveaway perfect for those Middle Grade readers.
Here it is:
***
Note:
all entries that have been closed will be deleted if you click enter - please save me some work and DONT enter those. ***
a Rafflecopter giveaway
Be sure to check out Ella's 3 book giveaway and daily review -
Click Here
. Her event is ending on 3/14 so be sure to get in on the giveaway right away!
Her giveaways are great reads for the Middle Grade+ crowd:
Journey to the Center of the Earth (Jules Verne)
Last of the Mohicans (James Fenimore Cooper)
Jane Eyre (Charlotte Bronte)