Hi! Welcome to Classic Children's Books! We are all about encouraging strong family relationships through reading and playing together & I encourage you to look around, stay a little while and relax! You might find these posts of interest.....
This is the LAST Day of the Classic Reading for Kids Giveaway event - be sure to enter the Giveaway for Pinocchio!

It ends tomorrow!
I promised a post about WHY I feel it's so important to read The Classics to your kids - you can read it here. You can add your comments to this post if you'd like. I haven't figured out how to add comments to a page yet.
Thanks so much for stopping by this first weekend of October. I won't be posting as much on this blog until January 1 - it's time to kick off the Fall & Winter Holiday season on Holiday Traditions!
Click to visit me at:
Holiday Traditions
This Weekend's Blog Hops!
(Click on the image if you want to join in!)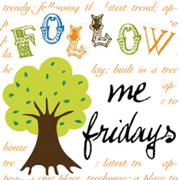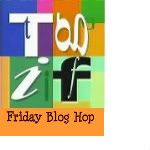 Upcoming Events: