Hi everyone! Did I tell you? I have a FT job this summer watching my friend Rhonda's 2 kids. Jake is 9 1/2 and his sister Elizabeth (Lizzie) is just about 7. So I've been doing a little research on things we can do this summer that aren't over expensive.
If you live near a
skating alley
you should check this out:
(Weekday tickets start June 1)
FREE Bowling?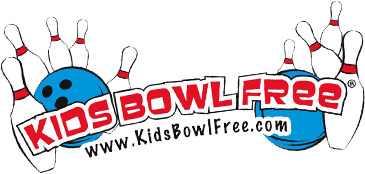 In Omaha Kids are FREE every day @
Do you have any other ideas (FREE/Very Inexpensive) that I can check into for Summer Activities?